APA Online Publications
WhatsNew:
Training Pages

The most requested topics from 20 years of the APA Member Answer Line.
Updated: November 1, 2011
CurrentNews:
New Site

It's about time we have a site devoted to the Guardian!
Updated: October 30, 2011
Online Book Catalog
One of the APA's many goals is to provide useful and easy to understand pet owning info for pet owners.
The following books represent the three most common topics our
trainers and behaviorists address on a daily basis.
More APA Publications will be posted in the near future.
Select your topic
The Right Pet
For You
Price: $0.00


Description: How to choose the right pet for you and your family.

Includes:
For Pet Lovers Only
Dogs & Cats
Freshwater Fish
Birds
Small Animals
Reptiles

Obedience Training
For You and Your Dog
Price: $0.00 (Members Only)


Description: Training tips to make everyone's life happier.

Includes:
Know Your Dog
Trainer Primer
Basic Commands

Happy Together
Your and Your Cat
Price: $0.00 (Members Only)


Description: Life with a cat made simple!

Includes:
Know Your Cat
Training Basics
House Rules
Obedience Training
Going Out
---
Not yet a member?
Become an APA Guardian Member Today!
---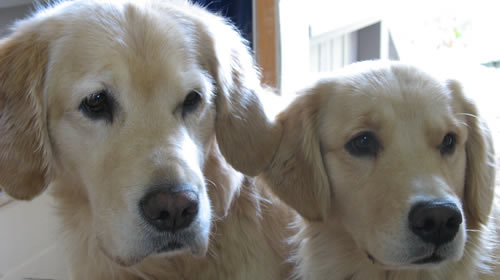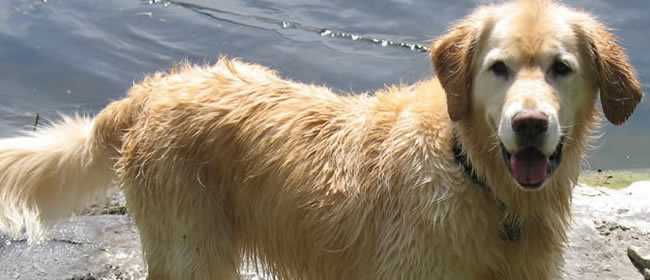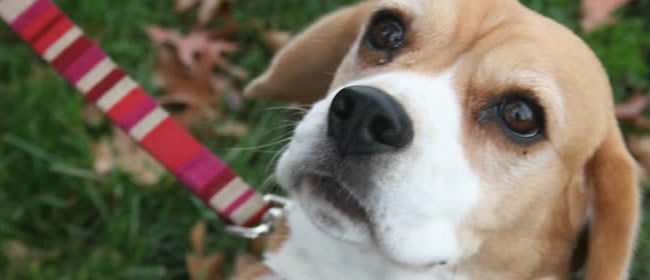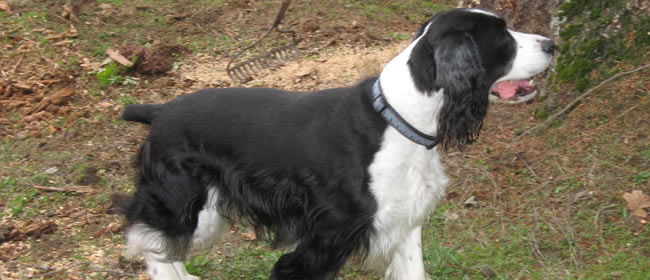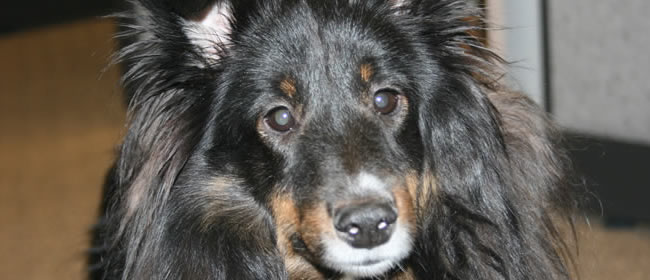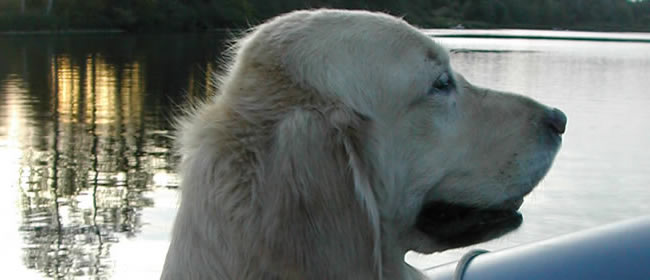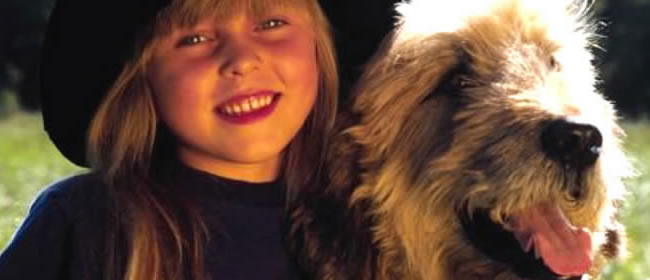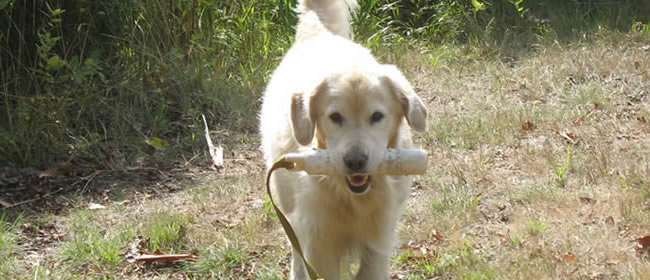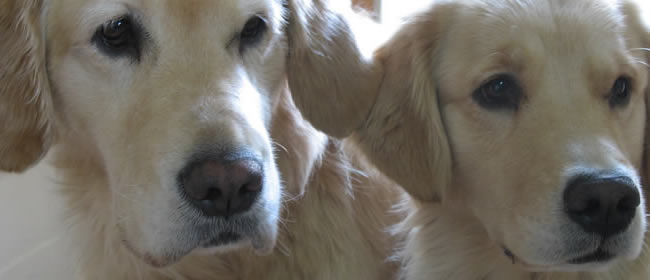 American Pet Association's Guardian Membership Portal!

"Like" us!